3 Month Brownie Subscription (free delivery!)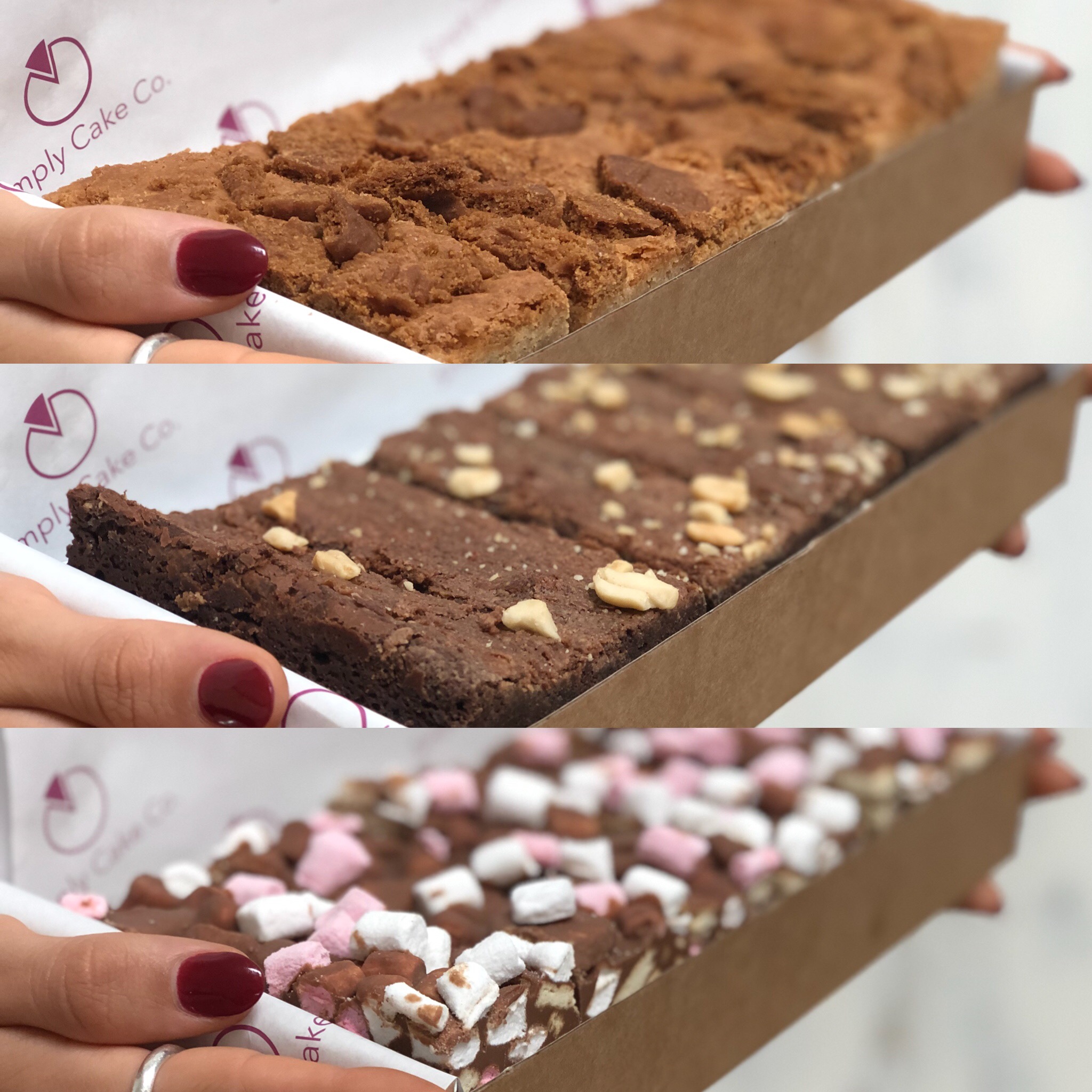 3 Month Brownie Subscription (free delivery!)
from
11.50
every month for 3 months
Choose a different flavour brownie or rocky road every month (delivered for FREE!) with our 3 month Subscription Box! This makes the perfect little gift for your friends and co-workers!
The payments are taken monthly and automatically stop after 3 months!
Choose your next day dispatch or a preferred delivery date when you add to cart.
Scroll down for more info!
They'll arrive through your letterbox, gift-wrapped and ready to eat. All made with Belgian Chocolate, free range eggs and proper butter, these are a perfect treat for anyone!
Don't worry if you're not going to be in - our 6 box brownies fit through a standard size letterbox!
When you add to cart, you can choose from a huge variety of flavours and mixed selections!
Click here to see our ALLERGEN INFORMATION.